Private
Jet


Charter

Fees


in Japan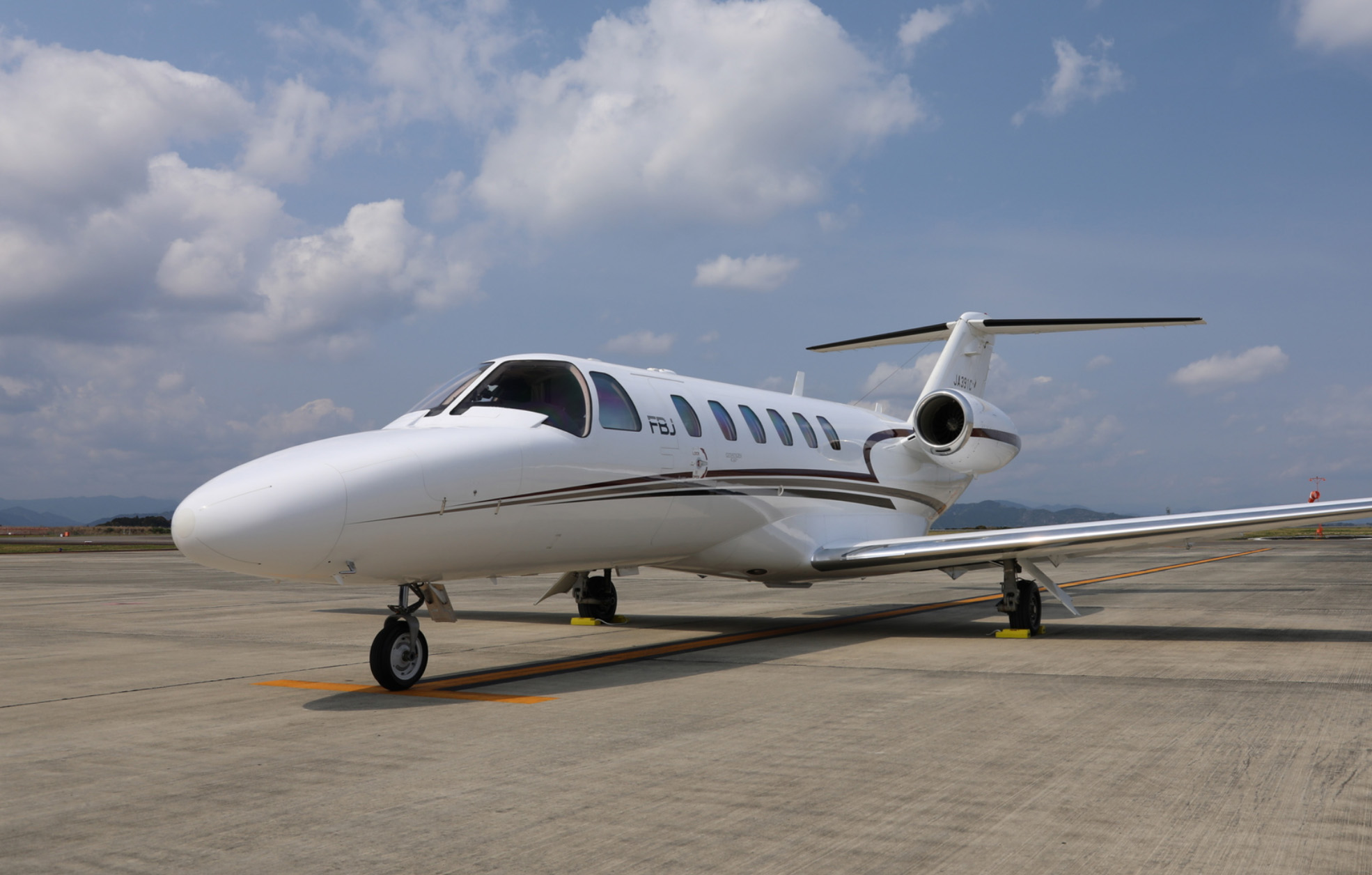 Scroll
Chartering a private jet or business jet allows you to travel directly to your destination without being tied down by time. By chartering a private jet, you can (1) protect your privacy, (2) tailor your trip to meet your needs, and (3) book at a reasonable rates by taking advantage of AirX's business partnerships. You can also book a private jet from this website right now for any location in Japan.
Merits
Benefits of Chartering a Private Jet in Japan
We work with
many airlines that handle private jets
AirX is developing air mobility business for a new era, including helicopter excursions and mobile flights. We will charter a private jet according to the customer's request by utilizing the cooperation with each operating company that we have cultivated so far.
Private Jets and Business Jets Reservations
can be completed in 3 minutes!
Whereas it used to take a week or more to book a private jet, AirX has reduced the booking time to 3 minutes! Even business travelers can now schedule their flights flexibly according to their convenience.
Easily inquire
about jet amounts and desired dates
The best thing about booking with AirX is that we can respond promptly to all your requests, whether you are a private individual or a corporation, and you can contact us on line, by phone or by form to inquire about prices, desired dates and times, and other private jet related information.
AirX, with its extensive experience in V.I.P.,
delivers hospitality
We also accept business jet reservations for corporate use. We work with many companies such as general trading companies, railroad companies, department stores, hotels, golf courses, etc., in our helicopter tour and transfer service.
Case
Private Jet Use Cases in Japan
01
Business travel for
company executives
We offer flexible scheduling to meet the needs of our busy customers.
02
Movement of
Celebrities
Chartering a private jet allows us to protect the privacy of our valued clients
03
Private
transfers
Since it is for private use, it is possible to move around without worrying about one's surroundings. It is also suitable for infection control.
Routes
Private Fet Fees in Japan
Contact Form
Private Jet Charter Inquiry
A representative will contact you as soon as we confirm receipt of your application. Please feel free to contact us.
050-1745-1498
Contact Form